Address

D2/15 Vinodpuri, Vijay Enclave, New Delhi-110045

E-mail

hello@pnthaan.com

Phone

+91 8810358206
BRAND MARKETING
Build Your Brand, Tell Memorable Stories Online With An Experienced & Results-Driven Digital Branding Agency That Knows How To Deliver Results.
We, at pNthaan: Technologies, are a top SEO company in Delhi offering services to help improve your website and business visibility in search engines and ensure impressive ROI. With our SEO expertise, you can get your website, products, and services noticed by potential customers. We have an experienced team to optimize your website and improve its visibility on the web and grow its reach manifold.
Our brand marketing strategy hinges on taking your message vision and ethos to the target audience and making your business become relevant and visible in the marketplace. The team does an analysis of your target audience and competitors and formulates full-service branding strategies to deliver amazing brand value proposition. So, let us benefit you from the power of branding and marketing strategy and build solid digital footprints.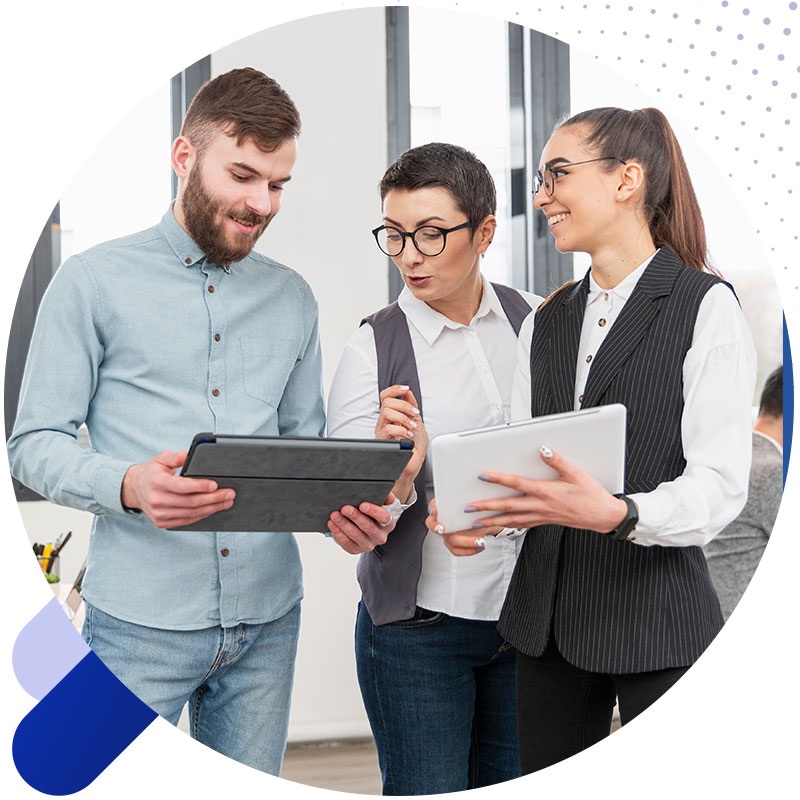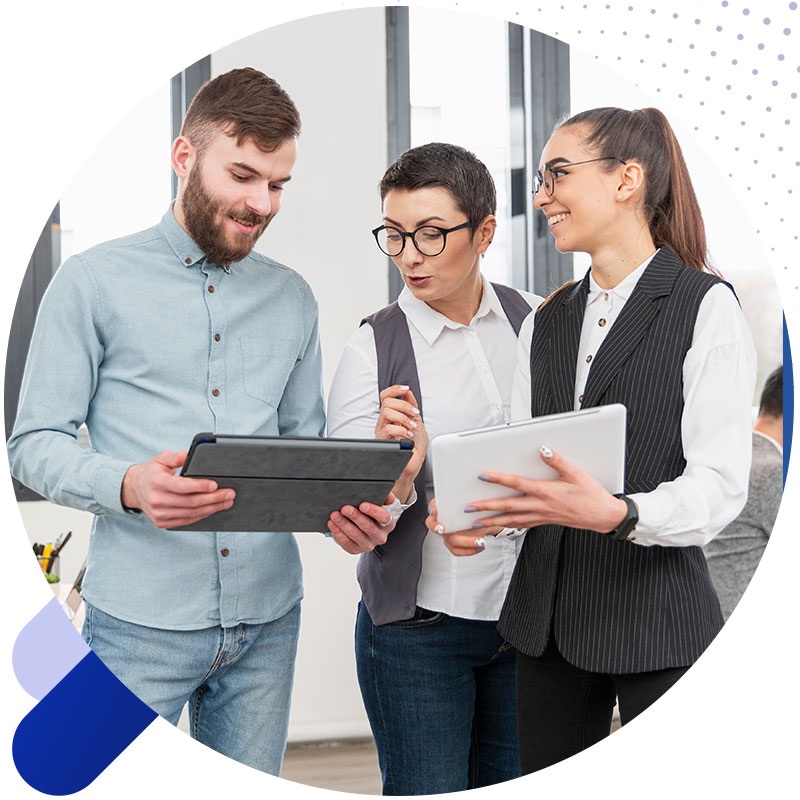 BRANDING ADVANTAGES
Branding is everything for a business. Those who have it flaunt it to their way to glory; and those who don't get lagged behind in the tangle of competition. A truly successful brand is one that is able to win the hearts and minds of their target audience and enjoy their loyalty.
Branding helps your business enjoy a footprint in the market
It helps you connect to target audience and convey your brand messages
Customers recognize you, your products, and feel a sense of connect with your business ethos when brand positioning strategy is right
Branding gives you credibility and helps carve a niche in the marketplace
You win new customers; get returning customers and referrals when your brand is solid
Branding helps you survive the choppy waters of the market and maintain consistency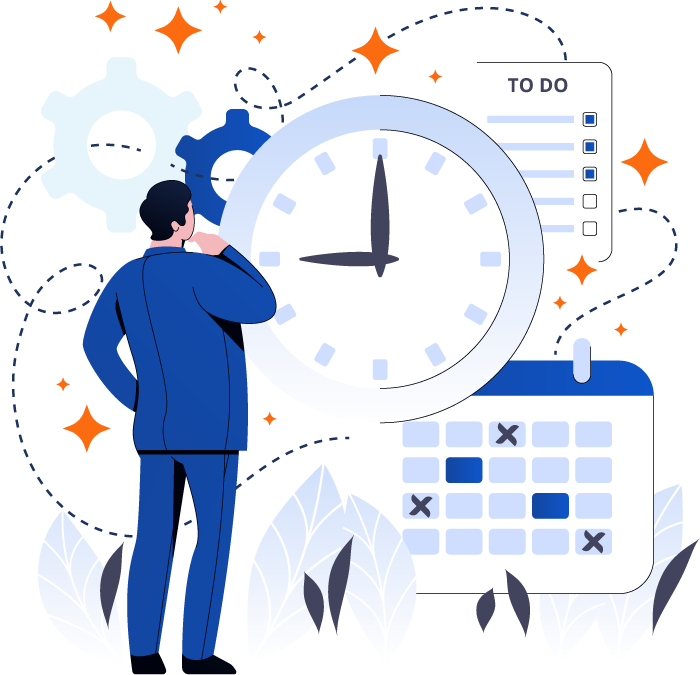 Why Choose Us
Over 10 years working in IT services developing software applications and mobile apps for clients using the technology.
Dot Net
SQL
PHP
JAVA
REACT JS