Address

D2/15 Vinodpuri,Vijay Enclave,New Delhi-110045

E-mail

hello@pnthaan.com

Phone

+91 8810358206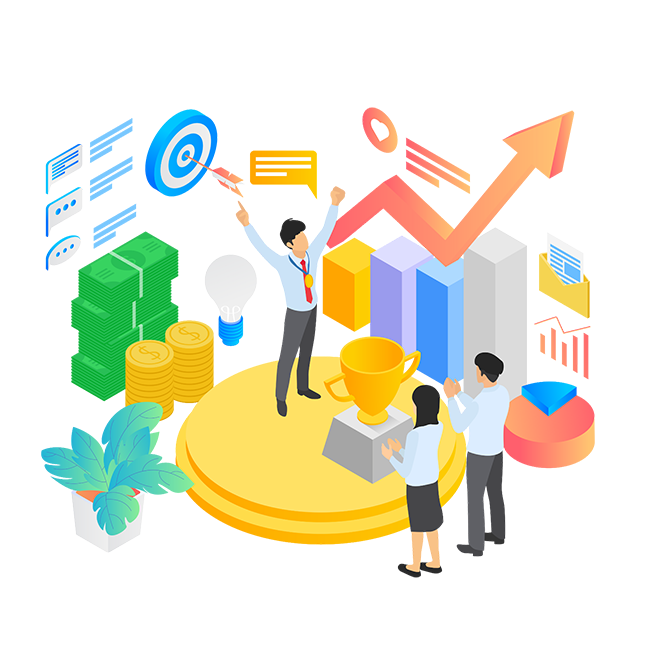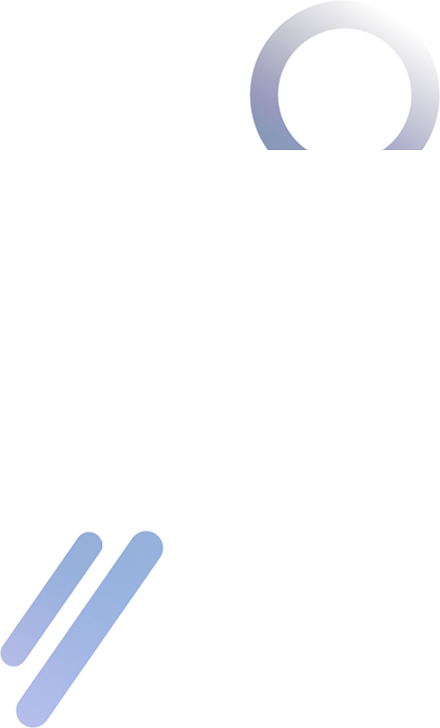 About Us
We Are Increasing Business Success With Technology
pNthaan: Technologies is an India based website and software development company, which is Incorporated in Delhi, India. The name of company pNthaan: comes from Sanskrit, which means ways or paths. pNthaan: is specializes in information technology services. our vision to provide ability and creativity to perceive the world in new ways. pNthaan: is a young and dynamic software company in Delhi/NCR.
With an experience of 12+ years in industry, our technology experts are deeply involved in research and helps to their clients in restructuring existing process and implementing new methodologies.
pNthaan: Technologies provide one roof branding solutions to their clients. We have deal in Software Development, Website Development, Mobile App Development, Digital Marketing, SEO, Graphics and Content Writer solutions for various industries.
pNthaan: Technologies. Ways to Creativity.

Team
Expert IT Consultants
Process
Our Working Process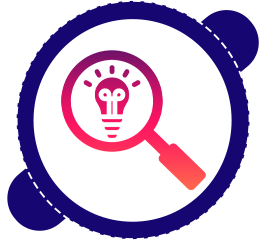 Discovery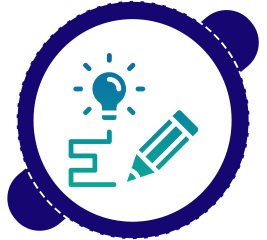 Planning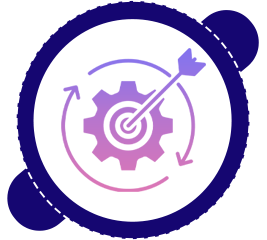 Execute
Deliver
Contact
Request A Free Consultation