Address

D2/15 Vinodpuri, Vijay Enclave, New Delhi-110045

E-mail

hello@pnthaan.com

Phone

+91 8810358206
API Integration
Design, secure, analyze, and scale APIs anywhere with visibility and control.
With pNthaan: Technologies, you have the power to choose where to host your APIs—on-premises, Google Cloud, or hybrid. You manage and control the runtime, enabling you to position the gateways closer to your API traffic and leverage your existing compliance, governance, and security infrastructure, while harnessing cloud capabilities such as analytics, monitoring, and developer portal.
Ensure APIs are always available and performing as expected to deliver seamless experiences for developers, customers, and partners. Identify and diagnose your API issues in just a few clicks. Apply AI to your historical API metadata to predict the behavior of your APIs and automatically detect anomalies in real time. Ensure APIs adherence to security and compliance requirements.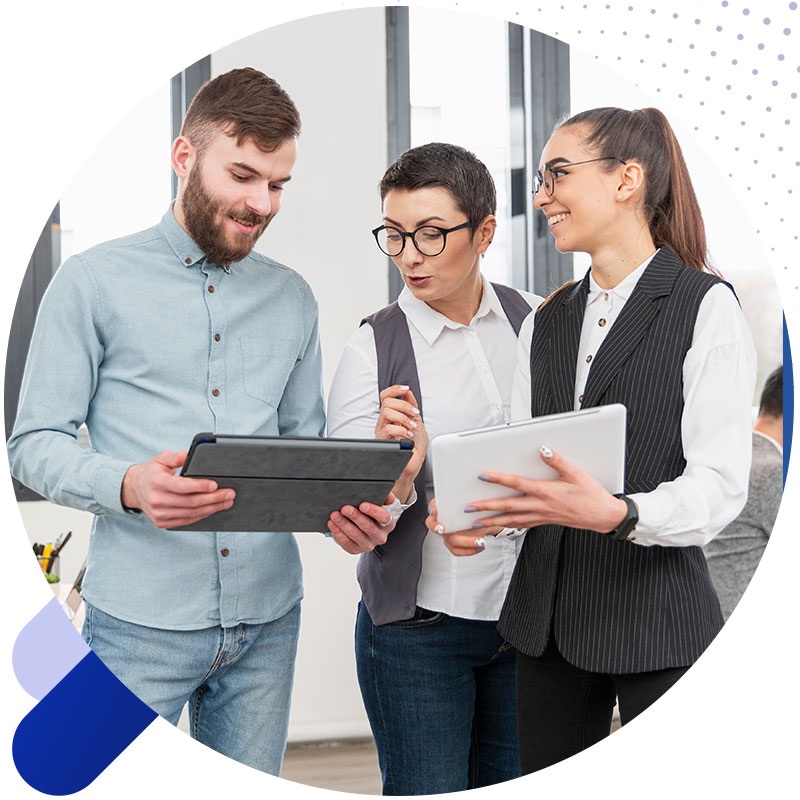 Our expert team continually evolving our service offerings to find new ways to help you through the entire integration cycle.
At pNthaan: we have expert team who are involved deeply into this research and technical work.

Our technical team always working on new ideas for thier product with latest technology & design.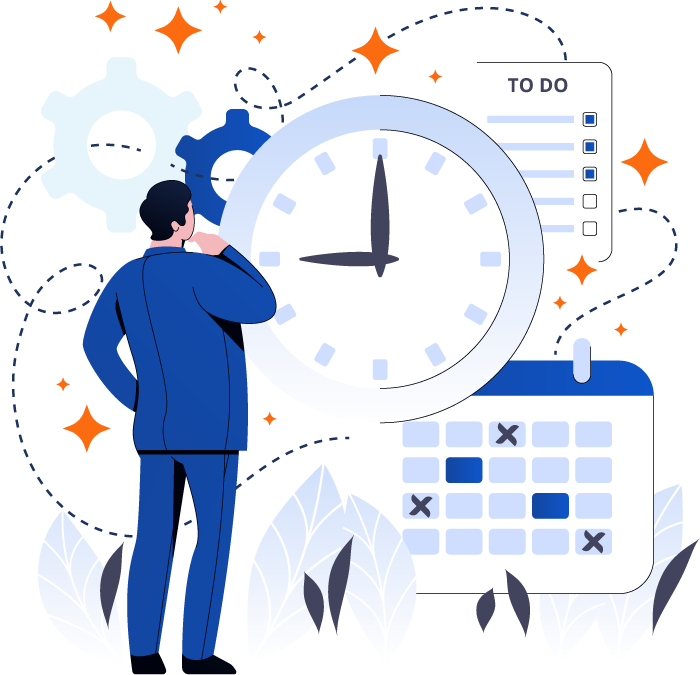 Why Choose Us
Over 10 years working in IT services developing software applications and mobile apps for clients using the technology.
Dot Net
SQL
PHP
JAVA
REACT JS