Address

D2/15 Vinodpuri, Vijay Enclave, New Delhi-110045

E-mail

hello@pnthaan.com

Phone

+91 8810358206
Web Hosting
Developing Custom Software for Customers
pNthaan: Technologies hosts client websites on a secure and robust infrastructure, with reliable support. The company has significant experience in configuring, hosting and managing websites, internet applications and cloud-hosted services for a range of clients. With comprehensive data loss prevention, disaster recovery resources and resilient internet connectivity, pNthaan: Technologies monitors client sites 24x7 to minimize downtime. Client data are protected by resilient firewalls whilst being stored on multiple systems with automatic failover.
At pNthaan: Technologies,the endeavor is that its clients do not lose time, money or face because their websites are slow or not responding or suffering from downtime due to faulty hosting.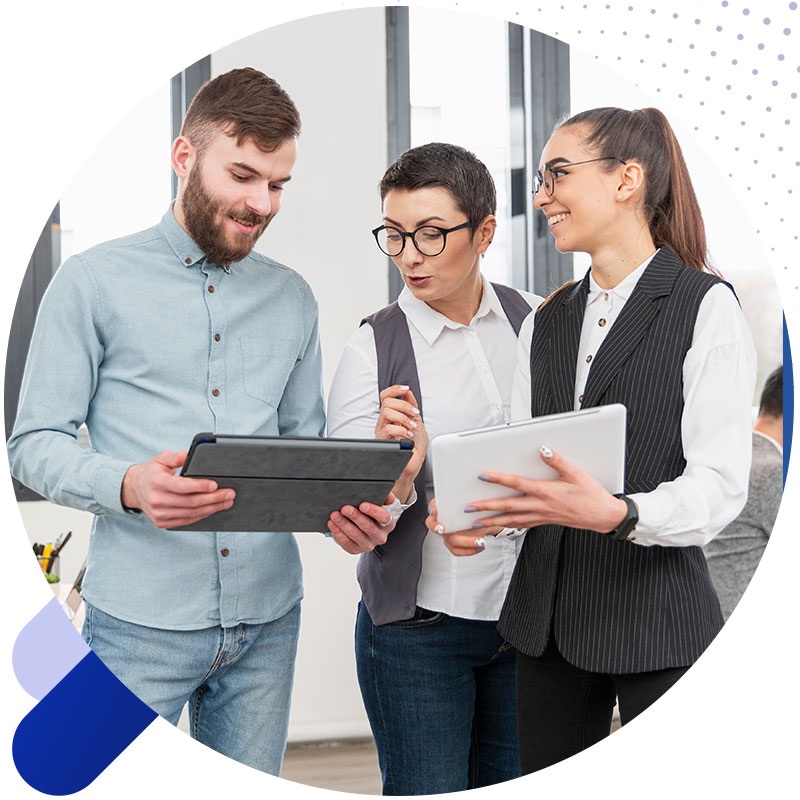 At pNthaan: we have expert team who are involved deeply into this research and technical work.
Our technical team always working on new ideas for thier product with latest technology & design.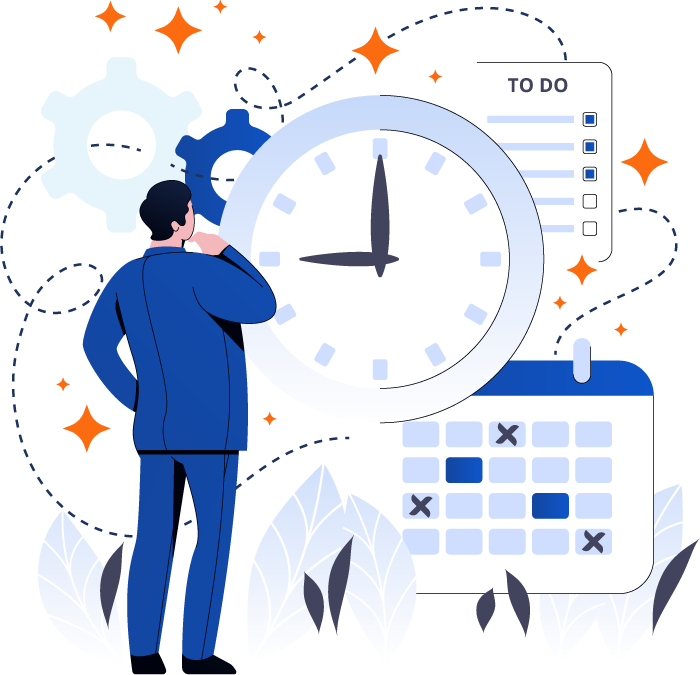 Why Choose Us
Over 10 years working in IT services developing software applications and mobile apps for clients using the technology.
Dot Net
SQL
PHP
JAVA
REACT JS