Address

D2/15 Vinodpuri, Vijay Enclave, New Delhi-110045

E-mail

hello@pnthaan.com

Phone

+91 8810358206
Website Designing
We design modern web design services.
We're specialized in developing website's that work. We've the proven experience and expertise in website design Services that succeed by bringing in enquiries, which generate sales and are an asset to your business.
Creating a powerful web presence by deploying feature rich dynamic websites for clients is what we do. Best internet applications with a right blend of creativity and Search Engine Optimized scripts is our idea behind developing great websites. We render comprehensive solutions to create lasting value for our clients.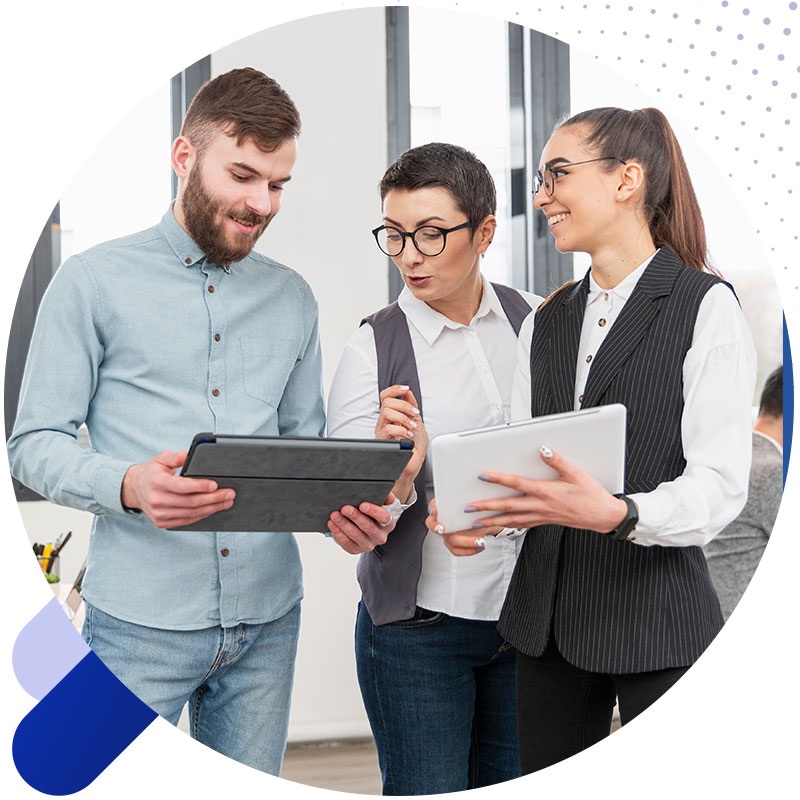 At pNthaan: we have expert team who are involved deeply into this research and technical work.
Our technical team always working on new ideas for thier product with latest technology & design.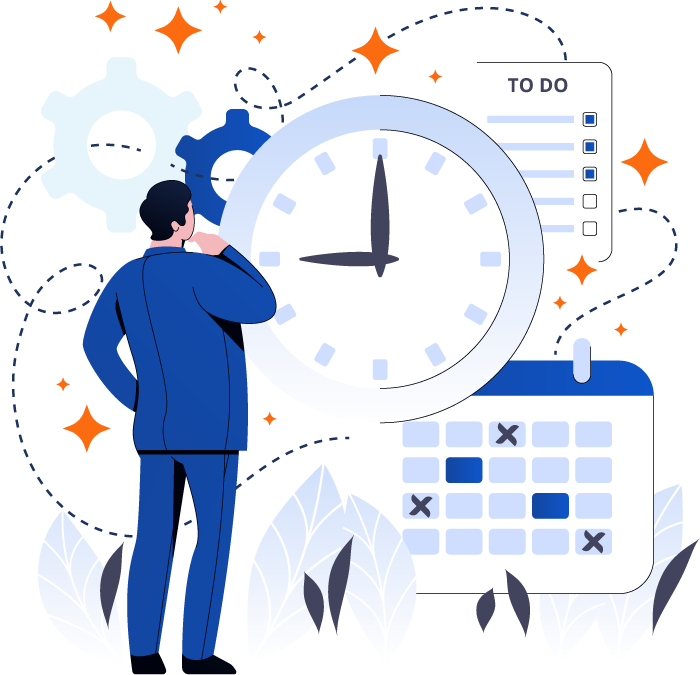 Why Choose Us
Over 10 years working in IT services developing software applications and mobile apps for clients using the technology.
Dot Net
SQL
PHP
JAVA
REACT JS