Address

D2/15 Vinodpuri, Vijay Enclave, New Delhi-110045

E-mail

hello@pnthaan.com

Phone

+91 8810358206
EMAIL MARKETING
Choose Thrive and let's make your email marketing campaigns stand out and work for your business.
We create personalized email newsletters to keep your emails out of spam folders and encourage your customers to take your desired action. Our team builds your subscriber list, tests email campaigns before delivery, utilizes power words on your content and creates a curiosity gap in your emails.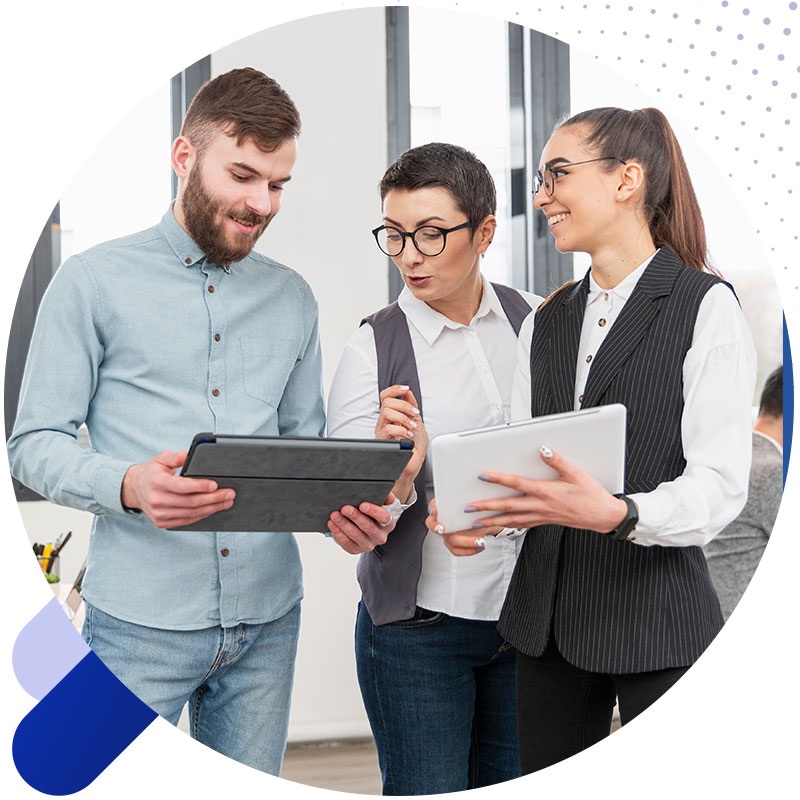 At pNthaan: we have expert team who are involved deeply into this research and technical work.
Our technical team always working on new ideas for thier product with latest technology & design.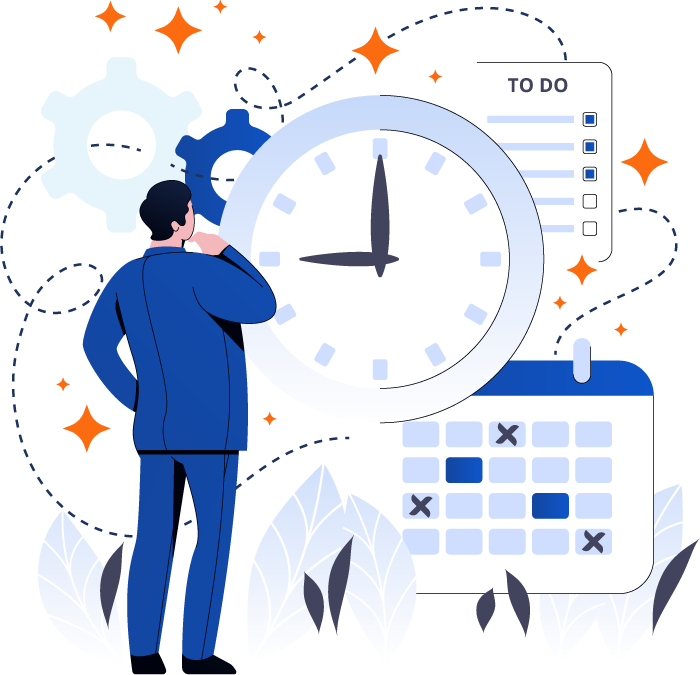 Why Choose Us
Over 10 years working in IT services developing software applications and mobile apps for clients using the technology.
Dot Net
SQL
PHP
JAVA
REACT JS