We Increase Your
Business Success
Using modern technogoly and IT Services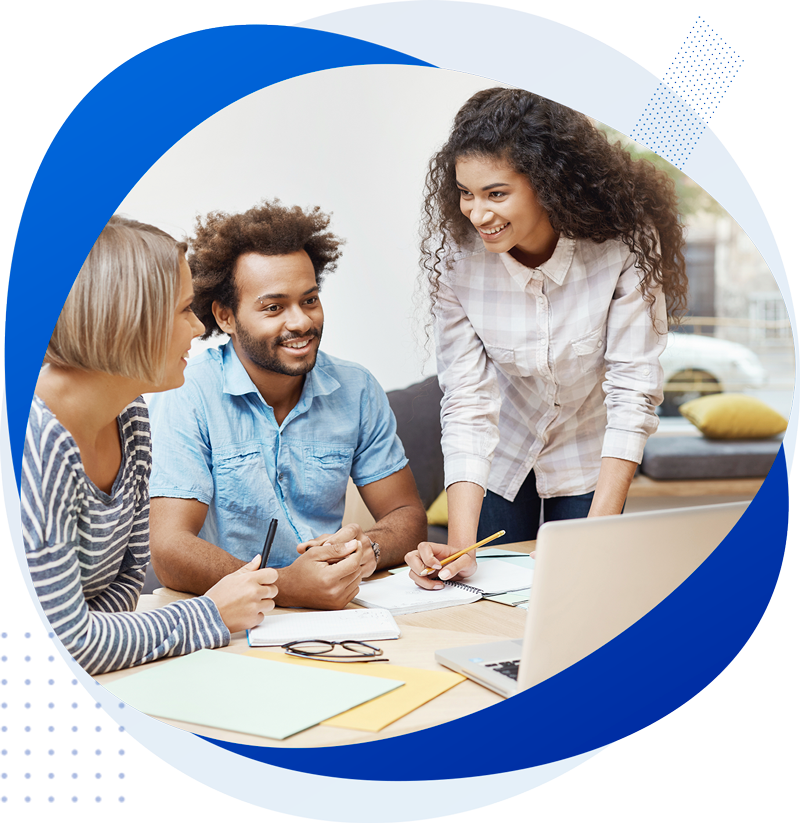 About Us
We Are Increasing Business Success With Technology
pNthaan: Technologies is an India based website and software development company, which is Incorporated in Delhi, India. The name of company pNthaan: comes from Sanskrit, which means ways or paths. pNthaan: is specializes in information technology services. our vision to provide ability and creativity to perceive the world in new ways. pNthaan: is a young and dynamic software company in Delhi/NCR.
With an experience of 12+ years in industry, our technology experts are deeply involved in research and helps to their clients in restructuring existing process and implementing new methodologies.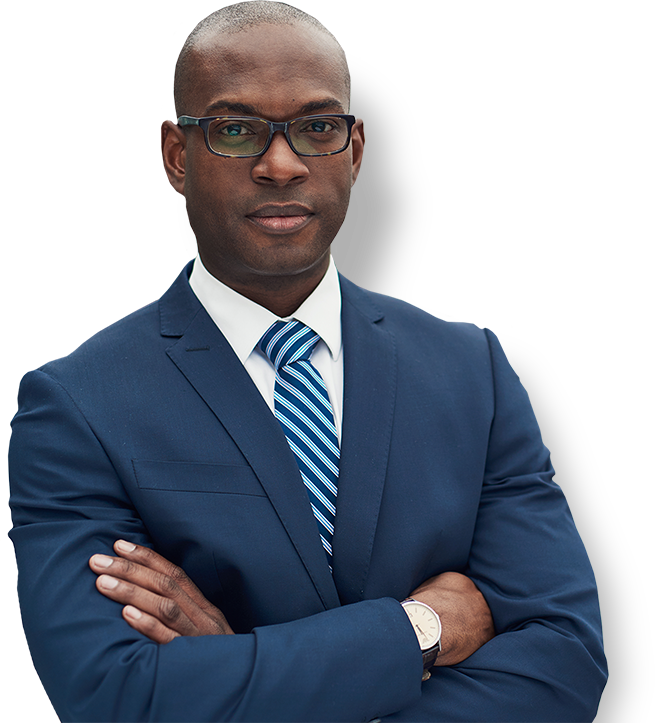 CALL US 24/7
(+91) 8810358206
Have any idea or project for in your mind call us or schedule a appointment. Our representative will reply you shortly.
Working Process
Our Working Process - How We Work For Our Customers
1.
Discovery
Successful project delivery is all in the fundamentals. By going back to school by examining these fundamental lessons, and re-committing to them, we're better prepared to tackle the next project or improving the current project.
2.
Planning
The project planning phase of the project management life cycle defines the scope and objective of a project. Proper project planning is one of the most important steps in ensuring a project is delivered on-time and on-budget.
3.
Execute
The Project Execution Phase of the project management lifecycle is all about deliverables & outputs. It is here that the intended product or service is delivered to the customer for approval.
4.
Deliver
Quisque placerat vitae lacus ut scelerisque. Fusce luctus odio ac nibh luctus, in porttitor theo lacus egestas.
Testimonial
What Saying Our Customers